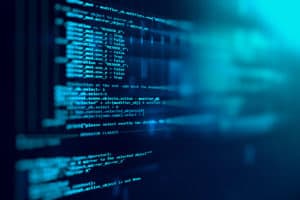 The head of buy-side fixed income trading solutions at fixed income trading software provider AxeTrading has left the firm to join TP ICAP's institutional trading network Liquidnet.
Ivan Mihov joins Liquidnet in a fixed income sell-side business development role after most recently leading AxeTrading's buy-side division where he held responsibility for its fixed income execution management system (EMS).
Mihov has an extensive career working in fixed income technology having previously worked at Bloomberg in a fixed income sell-side trading systems role for three years and at MarketAxess in an electronic trading sales role.
In his new role, he will be responsible for driving the growth of Liquidnet's sell-side fixed income division.
His appointment is the second senior people move at Liquidnet in the last few months aimed at expanding its global offering.
Former managing director of electronic sales trading at the Royal Bank of Canada (RBC), Anthony Victor, joined Liquidnet in July as a senior execution consultant to drive the expansion of its institutional client servicing business in the US.
The ongoing expansion plans follow TP ICAP's acquisition of Liquidnet earlier this year for $700 million which greatly expanded the electronic trading capabilities of the interdealer broker by combining the its high-touch derivatives and cash equities division with Liquidnet's platform for low-touch block cash equities.