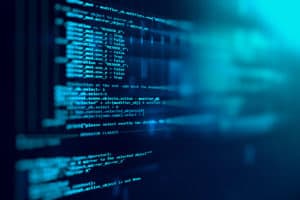 Cboe Global Markets has renamed its European block trading platform, formerly Cboe LIS, to Cboe BIDS Europe.
The platform is an indication of interest (IOI) negotiation and execution platform, which allows market participants to trade large blocks of European equities without revealing their IOI to the wider market.
Block trading has seen a surge of interest in recent years due to higher volumes driven by MiFID II buy-side demand, and Cboe BIDS Europe claims to be one of the fastest-growing venues in Europe. The platform offers trading in more than 6,000 symbols across 17 major European markets including equities, depositary receipts and exchange traded funds (ETFs).
The European rebrand comes as the exchange rolls out into new markets, including the announcement this week of Cboe BIDS Canada, bringing a new block-trading offering to the Canadian equities market.
The Canadian platform was launched following the technology migration of Canada's largest dark pool stock trading platform, MatchNow, which was acquired in 2020 from Virtu Financial for an undisclosed price. It combines the conditionals order book from MatchNow with the trading model and proprietary technology of BIDS Trading, which Cboe acquired in January 2021.  The two firms have had a partnership since 2016 when they collaborated to create the original Cboe LIS for European equities block trading, which in 2021 accounted for €240 million in average daily volumes.
The European platform is also powered by software used by the BIDS alternative trading system (ATS), combined with the with the Cboe Europe exchange infrastructure required for trade execution, clearing and settlement, and is fully compliant with MiFID II regulations.