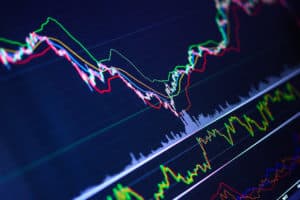 Private equity firm Clearlake Capital has agreed to investment data automation specialist Confluence from fellow private equity firm TA Associates.  
Terms of the transaction were not disclosed but it is expected to close in the third quarter of this year, subject to regulatory and closing conditions. Upon closing, Clearlake will become the majority shareholder while former owner TA will retain a minority stake in the company. 
Founded in 1991, Confluence offers automation services across the front, middle and back office of 400 asset management clients across 10 countries. 
The firm acquired cloud-based portfolio analytics and data services provider StatPro in October 2019 for just over £160 million. The deal expanded Confluence's global footprint and services for the front, middle and back-office.
The chief executive officer of Confluence, Mark Evans, will retain his current role and continue to lead the company with the help of the existing management team upon completion of the deal.
"As asset managers and their service providers around the world work to meet unprecedented data challenges and regulatory demands, Confluence remains an invaluable partner," said Evans.
"This investment is a testament to our remarkable growth, innovative solutions, and incredible team. The 2019 acquisition of StatPro exponentially broadened and deepened our platform to offer an extensive set of solutions across the investment lifecycle." 
Confluence also partnered with US investment bank JP Morgan in May earlier this year in a bid to integrate its risk and performance measurement data with the bank's data and analytics platform for trading clients. 
"Data management is critical for investment managers, which have come to rely on Confluence's advanced software and data suite. We see an opportunity in this fragmented market to execute on our buy-and-build strategy and deliver value to customers and stakeholders," said Behdad Eghbali, founder and managing partner, and James Pade, partner and managing director, at Clearlake.