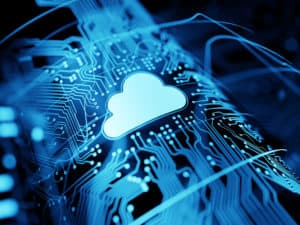 Cloud9 Technologies has partnered with desktop infrastructure provider Glue42 to deliver remote voice trading to institutional investors.
Under the partnership, institutional traders will gain. remote access to all the methods of communication and connectivity that they would usually find if they were present on the trading floor. 
Cloud9 will offer its enterprise voice trading and unified communications and collaboration (UCC) services, including full data capture, while Glue42 infrastructure will integrate these components into existing trader workflows. 
"The institutional landscape is becoming increasingly reliant upon technology solutions to maintain and grow their business," said Brian Hunt, chief administrative officer and head of partnerships at Cloud9 Technologies. "With voice trading remaining a key part of capital markets, it's imperative that onsite and remote users are able to seamlessly access a 'virtual trading floor from anywhere at any time." 
The joint solution will support 'click to call' directly from the bank's CRM or Microsoft Office suite, initiating a call through the Cloud9 platform. 
Longer term, the solution will also allow traders to capture voice orders on the phone and automatically opening  tickets on order management systems (OMS) that have been pre-populated with the phone transcript. These will be logged on CRMs for compliance purposes.
This is the second voice trading focused initiative launched by Cloud9 Technologies in the last year. The trading communications specialist partnered with compliance technology provider SteelEye in July to tackle challenges relating to regulatory requirements for voice trading.
"Voice trading mustn't be left behind in an industry that is becoming increasingly digitised. When integrated with desktop applications, voice is a highly efficient communications channel that continues to play an integral role in strategic and compliance workflows," added Reena Raichura, head of product solutions and customer success at Glue42.