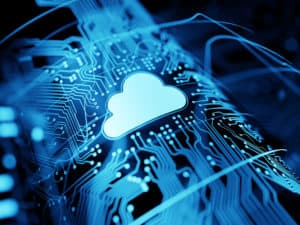 Trading and compliance technology providers Cloud9 Technologies and SteelEye have teamed up to tackle challenges in regulatory requirements for voice trading.
The agreement between to the two technology companies will allow firms to capture their Cloud9 voice trade data within SteelEye's compliance platform, and overlay their data with voice communications to spot market abuse risks more easily.  
As demand for 'virtual trading floors' grows due to the rise in remote working, both firms said institutional investors are increasingly seeking new technologies to adapt to the new environment. The partnership aims to simplify record-keeping for firms, and address key regulatory mandates under MiFID II, EMIR, Dodd-Frank, SMCR and MAR.
"In this highly competitive financial landscape, it's imperative that firms can quickly respond to changing market structures and regulatory demands," said Helen Bevis, head of operations and strategic partnerships at SteelEye. "With increasing demands for cloud-based voice capture as firms support remote working, the collaboration between Cloud9 and SteelEye provides an efficient solution for the institutional marketplace."
Both Cloud9 and SteelEye have upped efforts to team up with other FinTech providers in recent months amid the disruption caused by the coronavirus pandemic. Cloud9 confirmed a new agreement with OpenFin earlier this month to deploy its voice trading APIs for institutional traders.
At the same time, SteelEye offered financial institutions temporary free access to its surveillance system at the height of the crisis, to help organisations handle the shift to remote working. The firm also recently entered into a new partnership with the London Stock Exchange Group's regulatory reporting platform UnaVista to support firms following the shutdown of CME Group's trade repositories and regulatory reporting services.
"As institutions transition towards more remote working conditions, cloud-based data solutions that simplify compliance and remove communication impediments are no longer a luxury; they're essential," said Brian Hunt, chief administrative officer and head of partnerships at Cloud9.