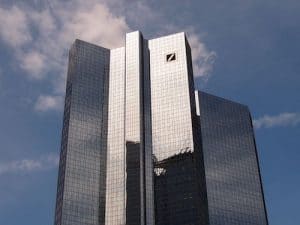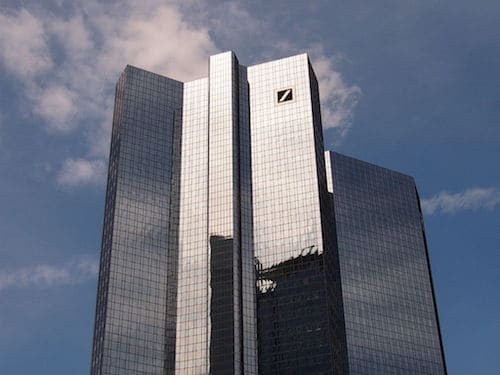 Deutsche Bank has confirmed the appointment of a new chief executive of its asset management unit, DWS, with incumbent Nicolas Moreau due to step down at the end of the year.
The German bank said in a statement that Moreau will be replaced by Asoka Woehrmann, although gave no further explanation as to the reasons behind Moreau's departure.
Woehrmann is currently head of private clients business for Deutsche Bank's Private & Commercial Bank in Germany. He was formerly chief investment officer for Deutsche's entire fund platform as global chief investment officer, and was supervisory board member since the partial initial public offering (IPO) of DWS Group.
In a memo written to DWS's employees globally, Woehrmann said that the IPO had laid the foundation for the future success of the business, but warned that work must continue with intensity amid a challenging market environment.
"[DWS] needs to show how our asset management business adds value," he added. "We can be proud that we have the necessary tools to achieve this: our global talent pool, broad expertise and our wide range of products."
Moreau has been CEO of DWS Group since October 2016. He was formerly CEO of AXA France, having first joined the company in 1992, and was in charge of overseeing the global operations of AXA Assistance and AXA Global Direct.
Karl von Rohr, supervisory board chairman of DWS Group, commented that Moreau's replacement is an excellent choice to secure the global and sustained success of the asset management business at Deutsche Bank.
"Woehrmann knows our company, our clients across the world and the asset management industry like the back of his hand… The supervisory board of DWS Group is looking forward to working together with the new CEO."