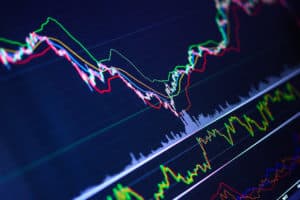 Euronext has completed the sale of the market data, investor relations and portfolio and trading solutions division from Norwegian exchange Oslo Børs, which it acquired in 2019.
The European exchange operator sold the Oslo Market Solutions segment to trading solutions provider Infront following the integration and migration of Oslo Børs onto its Optiq platform.
Euronext said the sale was initiated post-integration to re-focus on its core offerings after a strategic review of the business. The exchange added it will continue to work closely with Oslo Market Solutions to ensure a smooth service for its clients.
Euronext acquired Oslo Børs in 2019 following a bidding war with US exchange operator Nasdaq. Following completion of the acquisition, Euronext migrated the Norwegian market onto its proprietary trading technology platform, Optiq, in late 2019 and completed the process in November.
"The move to Optiq has allowed Euronext to deliver an access model streamlined across markets, leveraging on its new leading-edge technology," Euronext said in a November statement. 
"This simplified and flexible system allows shorter time-to-market for the delivery of new products and the implementation of customers' requests while creating an opportunity for customers to reduce their administrative costs."
More recently in May, Euronext teamed up with pan-European equity clearinghouse EuroCCP to expand clearing services for the Euronext Oslo Growth Market Segment. EuroCCP will go live clearing on 28 June for all trades executed on the Norwegian growth market with testing underway earlier this month.