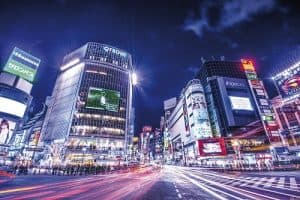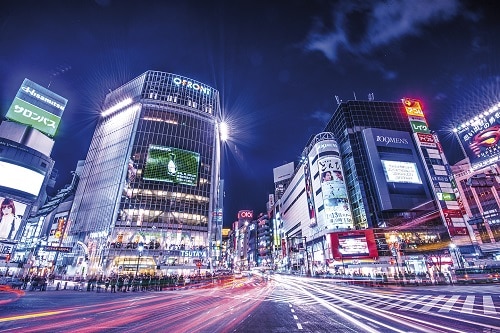 London-based clearing house LCH has hired an executive director from CME Group, Yutaka Imanishi, to head up its business in Japan.
Imanishi has been appointed head of Japan at LCH effective immediately, and will be responsible for LCH's business in Japan and its central counterparties (CCP) office in Tokyo. He reports to Kate Birchall, head of Asia Pacific at LCH.
"His appointment will support and enhance LCH's presence and continued growth in Japan. LCH is committed to our partnership with the Japanese market and he will be an undoubted asset in leading our team in Japan," said Birchall.
Before moving to LCH, Imanishi was the executive director of CME Group for optimisation in Japan. Prior to this, he spent 13 years at TriOptima as its Asia Pacific CEO where he oversaw the compression and portfolio reconciliation business. He also spent over 10 years at Nomura and was head of Japan relations for almost two years.
"I am honoured to join LCH as the Group's new Head of Japan. Clearing is of critical importance to the stability of the financial system and I look forward to working with members and clients to help them manage their risk," said Imanishi.
LCH is licensed in Japan to offer clearing services for non-Yen interest rate swaps and foreign exchange non-deliverable forwards (NDFs) to Japanese firms. The clearing house gained approval to extend its clearing license in Japan in November 2018 with FX NDFs.