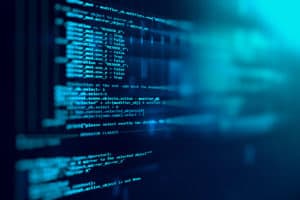 Infrastructure and technology provider Pico has hired former JP Morgan electronic trading executive and ITG global product head, Brian Pomraning.
Pomraning has been appointed chief revenue officer at Pico where he will be responsible for sales strategy and building on investments to improve client experience across the firm.
Pomraning joins from agency broker ITG where he was global head of product management for quantitative research and technology for two years before his departure last year. Prior to ITG, Pomraning was a managing director and head of equities execution services at JP Morgan in EMEA for six years.
"As a former Pico client, I appreciated having a dynamic and trusted partner who consistently added value through delivering leading technology solutions," said Pomraning commented on his appointment.
"Since joining Pico, I continue to be impressed by the commitment of our teams in supporting our clients' business with high-performance technology delivered quickly and accurately."
Earlier in his career, Pomraning also held roles in sales, product management, and technology at Lehman Brothers and Barclays Capital.
Pomraning's appointment is the latest senior new hire for Pico, which also hired former ITG veteran and chief executive Frank Troise as its co-CEO alongside founder and chairman, Jarrod Yuster.
"I'm delighted to welcome Brian to Pico and further strengthen our leadership team," commented Yuster. "Brian shares our vision to differentiate with a best-in-class client experience. His deep understanding of capital markets trading and technology and long-standing client relationships will ensure we maintain high levels of client satisfaction."