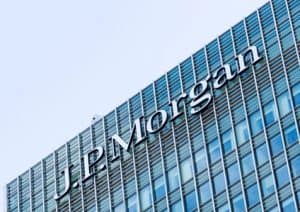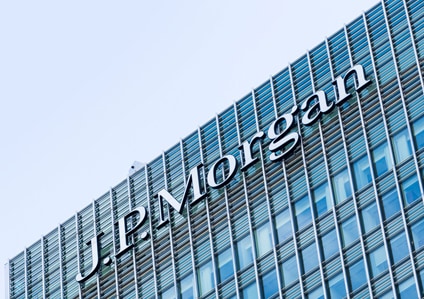 JP Morgan has become the latest major institution to join the fixed income electronic trading platform, Trumid, and its client network.
Using Trumid's Attributed Trading Protocol, JP Morgan will directly offer liquidity to its institutional client base.
The development follows a recent major funding round led by private investor Point Break Capital in October which saw Trumid raise an additional $208 million.
The fixed income trading platform provider claims to have seen 72% year on year total reported volume growth in November, alongside seeing its users executing trades daily grow by more than half.
"We are looking forward to working together with Trumid as they focus on technology and innovation in markets as an additional option to provide best in class execution for our clients," said Austin Garrison, head of North America credit trading at JP Morgan.
Trumid said the addition of JP Morgan would help it to innovate the credit market through the development of new market structure solutions.
"This is a massive win for all of our clients," said Ronnie Mateo, founder and co-CEO of Trumid. "We're eager to combine JP Morgan's thought leadership and participation with our technology expertise to improve and expand our product."
The news follows the promotion of founding Trumid member Mike Sobel to the role of co-chief executive in November, in a bid to support its growth and expansion strategies.
It also appointed Cboe's former head of markets, Bryan Harkins, to take on the role of chief revenue officer in September to oversee its sales organisation.