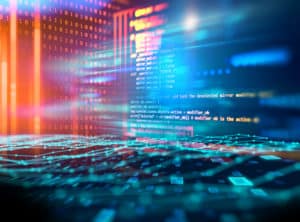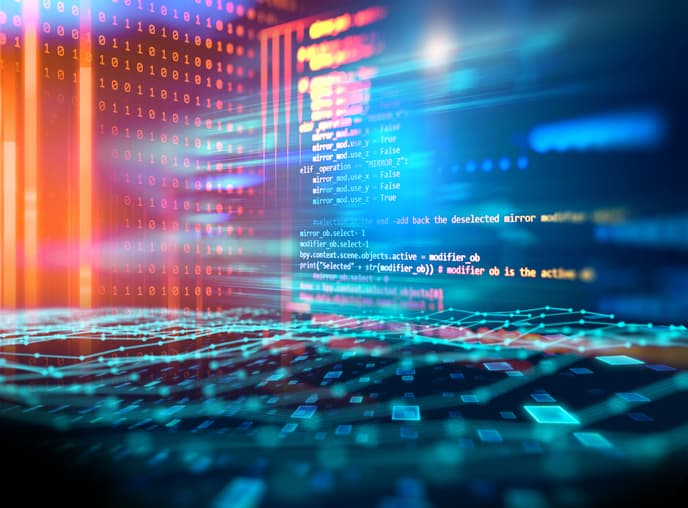 Fixed income platform provider, Trumid, has secured an additional $208 million in a funding round led by private investment firm, Point Break Capital Management.
Trumid, which claimed to have had 71% growth in its average daily volume year-on-year, said the additional capital would be used to enhance its technology and expand its footprint to include additional trading protocols and asset classes.
The platform provider has made several additions to its offering in the last 12 months as global credit trading becomes increasingly electronic including extending its remit to include emerging markets debt in October.
This was followed by a collaboration with Jefferies in May which saw the investment bank agree to use the platform provider's electronic dealer-to-client workflow to expand access to liquidity for its institutional clients.
"Strong partnership with our community of clients and investors is how Trumid drives sustainable innovation and value," said Mike Sobel, president of Trumid. "We're thrilled to bring in investors whose expertise matches our strategic priorities. Credit market structure is evolving quickly and we're excited to run hard at the big growth opportunities in front of us."
The news follows a similar injection of capital for Trumid in January this year, when it secured $50 million led by DST Global and Dragoneer Investment Group.
This most recent funding round follows the appointment of Bryan Harkins, former president of Cboe subsidiary BIDS Trading, as its new chief revenue officer in September.
At the time of his appointment, Trumid confirmed that Harkins would be responsible for overseeing the firm's sales organisation, including focusing on growth of its existing business and expanding its product remit.