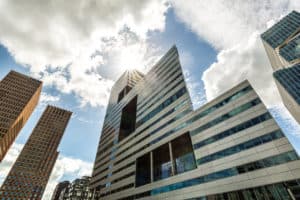 Kepler Cheuvreux has appointed Alvin Gattoc as an electronic sales trader within its New York trading team.
Gattoc will work alongside Marc Castagnera, who recently joined Kepler as electronic sales trader from Berenberg Capital Markets.
Gattoc joins from Beacon Platform, where he served as account executive. Prior to that, he spent nearly three years at Cboe Global Markets as director, US equities account coverage.
Previously, he spent 11 years at Goldman Sachs serving in a variety of roles, most recently as vice president, multi asset platform sales.
"Alvin will work at the intersection of both client and execution development, inline with the Kepler Cheuvreux strategy of growing its execution footprint and expertise in the Americas," said Kepler Cheuvreux in a social media post announcing Gattoc's appointment.