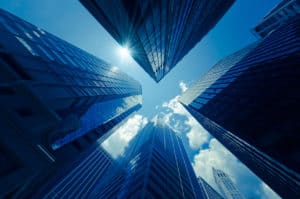 European agency broker Kepler Cheuvreux has appointed Bobbie Port as its new head of electronic distribution.
Port has been promoted to the position after serving at the firm for the last 11 years, most recently as deputy head of execution sales. Prior to that, Port held the position of senior execution sales for just over nine years.
"I'm happy to share that I'm starting a new position as head of electronic distribution at Kepler Cheuvreux," announced Port in a social media post.
Before joining Kepler, Port held the position of direct market access (DMA) and algo execution sales at Instinet Europe.
Port has also served as senior sales associate and trade support, equities and fixed income at Nasdaq and BNP Paribas, respectively.
Port's appointment follows that of former UBS head of platform licensing, Chris McConville, who was hired to head up Kepler's execution services globally in April.
Elsewhere, Stéphane Bouret, who has been with the agency broker for 22 years, was appointed as global head of equity brokerage. Kepler's co-head of institutional research, Mathieu Labille, was appointed as Bouret's deputy.