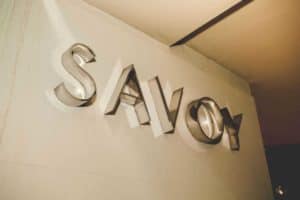 The TRADE is delighted to announce the shortlisted nominees for this year's Leaders in Trading 2021 FinTech of the Year Award, in partnership with Instinet.
Following a successful Leaders in Trading: The Digital Experience (LiTDX) in March earlier this year, The TRADE's flagship awards night is returning to London's Savoy Hotel on 4 November.
During our gala awards dinner, the winner of the FinTech of the Year 2021 will be announced alongside our other prestigious awards categories including the Editors' Choice, Algorithmic Trading, Execution Management Systems and Buy-side Awards.
The TRADE and Instinet would like to extend their congratulations to the shortlisted nominees below:
Appital
Distributed Ledger Repo, Broadridge
FINBOURNE Technology
Wave Labs
For more information on Leaders in Trading 2021 visit our event page.