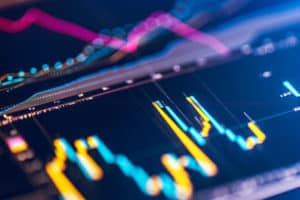 Liquidnet has deployed specialists in equities and fixed income across Paris, Madrid, Frankfurt, and Copenhagen to provide a selection of execution services including client coverage, sales trading and trading, as it looks to enhance its continental European coverage.
The move taps into the pan-European TP ICAP Group's existing geographic infrastructure and expertise, enabling Liquidnet to deploy coverage teams locally to provide services to the buy-side member community.
TP ICAP acquired Liquidnet earlier this year for $700 million after originally confirming its intentions to buy the company in September last year.
Since then, Liquidnet has appointed Nicholas Stephan as its new global head of fixed income product, services, and dealer relations, as it looks to continue the expansion of its fixed income division.
Liquidnet's equity business, through the addition of local teams in key European hubs, allows for a more tailored client services offering in the region and deepens its pool of liquidity, which currently offers $75 billion of global average daily liquidity across 46 equity markets.
In addition, with offerings in both primary and secondary markets and one of the largest pools of buy-side liquidity, Liquidnet's fixed income business is enhancing its coverage capabilities.
"Leveraging the TP ICAP footprint means we have an amazing opportunity to enhance the Liquidnet offering in a very efficient and effective way," said John Ruskin, chief executive of the Agency Execution division of TP ICAP Group.
"One of the reasons Liquidnet's model works so well is because we are focused on co-creating and delivering solutions that address the challenges our members face. To do that, we need to be where they are and that is exactly what we are doing."