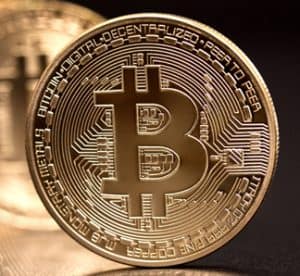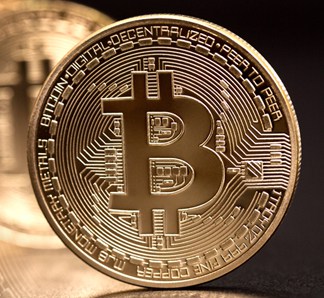 Foreign exchange (FX) trading business LMAX Exchange Group has launched a cryptocurrency exchange for institutional investors.
The exchange operator developed LMAX Digital, which offers trading of cryptocurrencies like Bitcoin, Litecoin, Ethereum, Ripple and Bitcoin Cash, at the request of its existing institutional client base.
It will operate under similar rules and governance of the LMAX Exchange multilateral facility (MTF), and it will be based on the venue's existing technology stack.
"We are perfectly positioned to address the gap in the market for a robust physical crypto currency exchange operating with institutional liquidity," said David Mercer, CEO of LMAX Exchange.
"We've applied everything we've learned in the institutional FX market to LMAX Digital, to create a fundamentally improved, secure digital exchange based on our proven trading technology, market leading liquidity and transparent and precise execution."
LMAX Exchange listed the one public rulebook for all members, the central limit order book with streaming and institutional liquidity, and full custodian service as being key differentiators of the crypto exchange.
Mercer added that the rise of institutional cryptocurrencies is a "game-changer" for the industry, and the launch of LMAX Digital will support the migration of cryptocurrencies to the mainstream.
LMAX Digital will first be launched in London with plans to roll out the service to clients in New York and Tokyo in the near future.