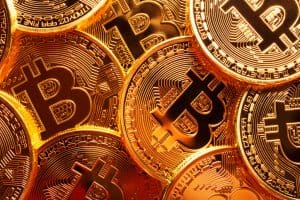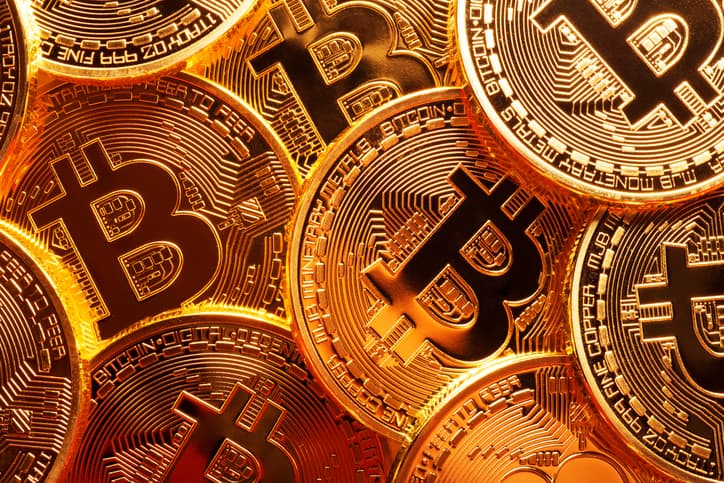 A London-based cryptocurrency exchange targeting institutional investors has been backed by the former chief strategy officer at the London Stock Exchange Group (LSEG).
David Lester has joined Archax as an advisor and non-executive director, as the startup launches its institutional-grade digital asset exchange for both traditional and emerging institutional players. 
Institutional investors globally have so far taken a 'wait-and-see' approach to cryptocurrency trading, due to overwhelming concerns around regulation, custody, liquidity and volatility. 
The Archax exchange has been designed to legitimise the new marketplace for those institutions, using existing exchange infrastructure and a hosted datacentre. It will operate under regulatory and best practice principles in a bid to provide transparency for clients.
Graham Rodford, chief executive at Archax, explained that the current digital asset world is just the beginning, and the firm expects to increasingly see opportunities emerge as the world realises that "all assets can be tokenised". 
"As this occurs, institutions will be looking for a way to realise their investment strategies in both new and traditional ways," he said. "We have assembled a seasoned team and advisory board who understand the needs of institutions and who are used to operating in a highly regulated world – people from hedge funds, brokers, banks, exchanges, vendors and the academic space."
Lester, who departed the LSEG in June last year after 16 years with the exchange operator, added that blockchain and tokenisation are innovations that have significant potential to disrupt and open up new business opportunities.
"Tokens can turn networks into markets, blockchains can enable more frictionless and transparent marketplaces.," he commented. "How this evolves is of real interest to capital providers, business leaders and founders.
"I am pleased to be an advisor to Archax, a strong team of likeminded individuals whose mission is to bring global institutional capital to the crypto asset space, which will underpin and accelerate its adoption."
The crypto exchange has already received a seed investment from digital currency fund, Alphabit. Archax concluded that by bringing in further interest, liquidity and investment from the institutional space, the startup exchange will look to become the established global, institutional, digital asset trading hub.