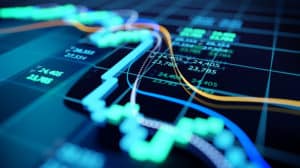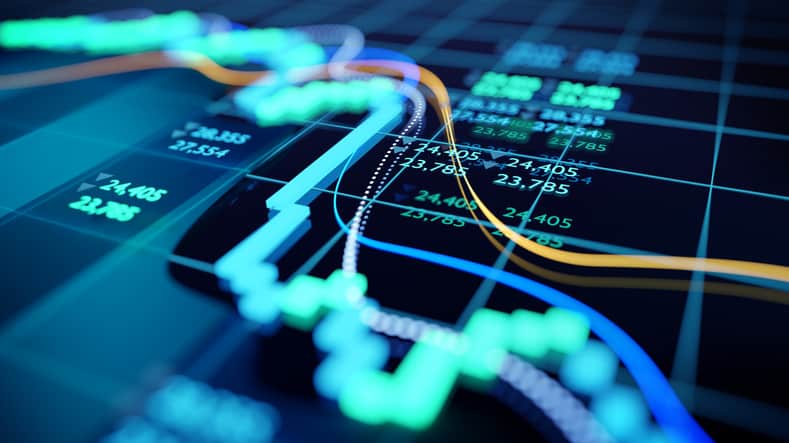 Northern Trust has bolstered its Front Office Solutions platform's Investment Analysis module to improve decision-making for institutional investors managing sophisticated portfolios, including alternative investments.
The web-based solution has been improved to better meet the needs of complex asset allocators who require a unified capability to support their investment strategy – with improvements including increased data capacity, faster performance, and more flexibility and visualisation for custom reporting.
"Multi-asset class investors have complex investments that require resources and time to evaluate and monitor," said John Turney, head of Northern Trust Front Office Solutions.
"Our Investment Analysis tool provides allocators with a holistic view of their portfolios, across both liquid and alternative asset classes, delivering advanced data analytics that allow them to focus on due diligence to support their investment strategies."
With the help of interactive charts and templates, the Investment Analysis tool enables allocators to monitor and evaluate their investments, and analyse data from current, potential, and historical investments – eliminating the need for the administrative steps frequently needed to set up, maintain, and rerun reports.
The tool also offers customisation capabilities, such as the ability to merge several analyses into a single view.
Created using human-centred design, the tool is highly visual and gives allocators a better perspective on their complex investments. The ability to conduct correlation analyses with interactive heat-maps and run returns analyses with drawdown charts, are two of the key features offered by the tool.
"How a portfolio should be invested to gain the best chance of achieving its objectives is a critical question that investors should ask to meet their long-terms goals," said Peter Todd, senior quantitative developer for Front Office Solutions.
"With the uncertainty of investment outcomes, measuring risk is necessary in determining effectiveness. By harnessing expanded views and visual outputs, our newest release allows users to more easily meet the increasing demands to derive insightful conclusions."
Earlier this month, Northern Trust collaborated with cloud-based software solutions provider, Commcise, to bolster outsourced trading and streamline the commission management process for its Integrated Trading Solutions (ITS) clients.
The move provided buy-side participants, namely asset managers and hedge funds, with cloud-based tools to manage research and commission budgets.