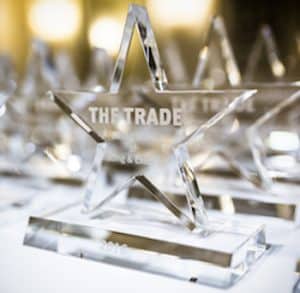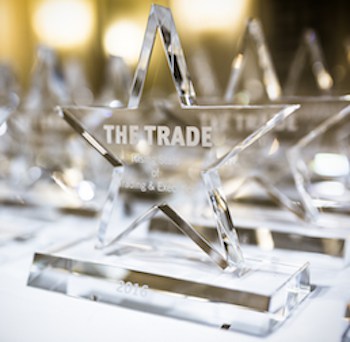 Michael Vaughan, multi-asset trader, Hermes Investment Management
Michael Vaughan joined Hermes IM in 2013, following graduation from the University of Exeter with a Master's degree in International Management & Finance, and was soon promoted to the firm's trading desk. Starting on credit trading, Vaughan was later handed an expanded, global remit including emerging market debt and loans, further expanding his coverage to now cover equities and futures in a fully-fledged multi-asset trader role with Hermes. Vaughan is also a keen writer of thought leadership articles related to trading.
Ben Wiseman, trader, MAN Group
Ben Wiseman began his financial career at hedge fund Elcot Capital, spending three years working on broker relationship and trading alongside ex-Marshall Wace head of trading, James Netherthorpe. Wiseman joined MAN Group in December 2016, trading equities for the systematic strategies of MAN AHL. As part of the centralised trading structure at Man Group, Wiseman has since joined Man GLG, trading equities covering discretionary portfolio managers, with a slight focus on the industrials and consumer books.
Kevin Flood, lead fixed income trader, Royal London Asset Management
Throughout his career, Kevin Flood has worked at major financial institutions building out his expertise across regions and across a number of different asset classes.  Starting out at Deutsche Bank in 2001, Flood specialised in trading credit, loans & derivatives across London and New York, before moving to the buy-side with Deutsche Asset Management in 2016, helping to establish a new fixed income dealing desk in London.  In 2018, Flood moved to Royal London Asset Management to help set up a new centralised dealing desk, where he now leads the fixed income dealing team.
George Wales, equity trader, RBC Global Asset Management
George Wales joined RBC Global Asset Management in November 2014 after graduating from Kings College London with a degree in Business Management. He has spent his time at RBC GAM as a trader of global equities, covering healthcare, utilities, real estate, materials and energy stocks. Wales is described by his peers as a "young talent" who is "already mature of head and understanding, but probably under-recognised" in the industry.
Christoph Himmel, quantitative trader, GSA Capital
Quant trader Christoph Himmel joined hedge fund GSA Capital in December 2016 from quantitative investment manager, Oxford Asset Management. He runs a business unit within GSA Capital's multi-manager platform "GPR", trading a high capacity multi-strategy and multi asset class portfolio. Before his move to the buy-side, he was an algorithmic trading quant at DekaBank's delta one desk where worked on market making strategies, execution algorithms, and trading platform design. Himmel holds a PhD in Aeronautical Engineering from Cambridge University and two German Master equivalent degrees from Ruhr University Bochum (Dipl.-Ing. in Mechanical Engineering) and University of Hagen (Dipl.-Kfm. in Business Administration and Economics).


This year's Rising Stars of Trading and Execution will be awarded during the Plato Debate – Key Market Trends and Challenges in 2018 and Beyond event.