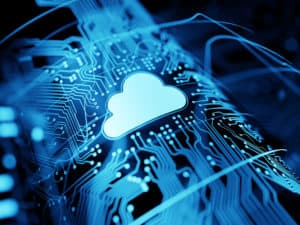 US futures broker and clearing provider RJ O'Brien has selected Eventus Systems to provide its business globally with a market surveillance and risk monitoring platform.  
Software provider Eventus will distribute its flagship Validus platform to RJ O'Brien via the cloud, with the scheduled deployment expected to begin on 1 April.
According to Eventus, Validus is the only platform to offer both machine learning and a procedural approach in a single service, with various prebuilt and customisable surveillance processes accessible to clients.
Brad Giemza, chief risk officer at RJ O'Brien, said that Eventus solved two of the broker's business needs, including market surveillance and the ability to monitor real-time order messages in support of automated trading.
"We take our supervision extremely seriously," said Kathleen Clapper, chief compliance officer at RJ O'Brien. "We were in search of a truly flexible, dynamic platform so we can make adjustments swiftly as new market risks and regulations emerge relating to our global client base… We expect to reduce extraneous alert noise, saving us significant time and letting us focus our attention on where it needs to be."
Eventus recently raised $10.5 million in funding during its series A round last month, which was led by Jump Capital and LiveOak Venture Partners. The surveillance specialist said it would use the funds to develop its technology, and expand its sales and development teams.
"We anticipate that our workflow tools will help [RJ O'Brien] deploy its resources most efficiently and gain important insights while meeting new surveillance and monitoring needs as they arise around the globe," Travis Schwab, CEO at Eventus, concluded.