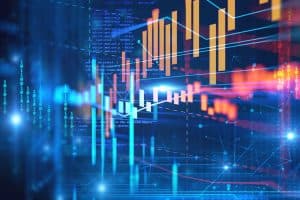 Liquidnet has appointed the co-founder of institutional research marketplace RSRCHXchange as head of the firm's new investment analytics business, after acquiring the FinTech firm last year. 
Vicky Sanders will lead the new business line, known as Liquidnet Investment Analytics (IA), which incorporates artificial intelligence technology gained from Liquidnet's acquisitions of OTAS Technologies and Prattle, alongside the RSRCHXchange platform.
Sanders joined Liquidnet in May last year following its takeover of RSRCHXchange. With a focus on investment research under MiFID II, RSRCHXchange uses technology to aggregate research and streamline workflows as the industry adapts to unbundling requirements. She has also formerly held roles at Marex Spectron, Goldman Sachs and Merrill Lynch.
"Since joining us last year, Vicky has been instrumental in helping us bring to life our vision for Liquidnet IA," said Brian Conroy, president at Liquidnet. "We look forward to all that she will accomplish as we get closer to launching the new Investment Analytics app later this year."
The Liquidnet Investment Analytics business will operate alongside the firm's fixed income and equity execution businesses. It will launch its first product later this year, an app designed for data discovery to support decision making for institutional investors.
"Liquidnet has always been a FinTech leader and at the forefront of innovation in capital markets," Sanders commented on her appointment. "Liquidnet IA will be dedicated to empowering asset managers with a personalised and customisable research and intelligence platform, leading to enhanced performance."