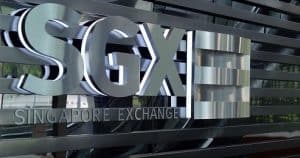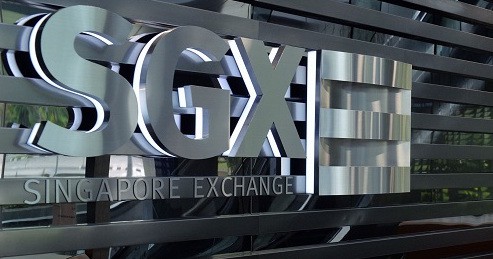 Singapore Exchange (SGX) has hired industry veteran Mark Leahy as head of fixed income to oversee the exchange operator's bond trading business SGX Bond Pro.
Leahy will also be responsible for driving institutional participation and building out the company's bond listings to exceed its 2017 listings record.
He has more than 27 years' experience in fixed income trading, syndication and capital markets having held senior roles at various major financial institutions, including Nomura, UBS and Deutsche Bank.
Leahy was previously head of debt capital markets and syndication for Asia at Nomura, Asian regional head of global risk syndicate at Deutsche Bank, and Asian regional head of fixed income syndicate at UBS.
"We are delighted to welcome Mark to SGX and I am confident that his market experience and domain expertise will be invaluable to the growth of SGX's fixed income business and the continued development of SGX Bond Pro," said Chew Sutat, head of equities and fixed income at SGX.
SGX also confirmed that SGX Bond Trading will assume the General Counterparty role for its fixed income business later this year, meaning execution of clients trades on SGX Bond Pro will benefit from pre- and post-trade anonymity between counterparties.
The exchange operator said the move is a "natural evolution", supported by client feedback and underpinned by its push in securities post-trade services.
Standard Chartered will act as the sole settlement agent bank for SGX Bond Trading, providing transaction securities services support and post-trade processes.
"This appointment reinforces Standard Chartered's position as the market leader for securities clearing services in Singapore and the region and we look forward to partnering with SGX and industry participants to further develop both Singapore and Asia bond markets," said Patrick Lee, head of global banking for Singapore at Standard Chartered Bank.
SGX Bond Pro launched at the end of 2015 with its participant base consisting of active institutional market participants across Singapore, Hong Kong, Taiwan, Philippines, Korea, Malaysia and Indonesia, alongside the UK and Switzerland.