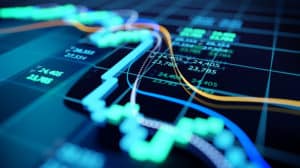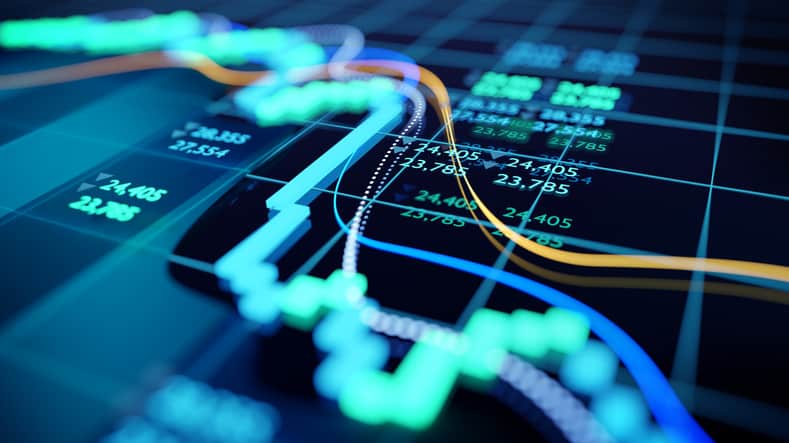 Toronto-based stock exchange TMX Group has appointed its former chief financial officer, John McKenzie, as its new chief executive officer and member of the board of directors.
McKenzie has been serving as interim CEO since January this year when the company announced its Lou Eccleston would be stepping down from the position early, following sexual harassment allegations.
McKenzie has spent 20 years with TMX Group. Most recently, he had oversight of TMX's Trust and Capital Formation businesses including the Toronto Stock Exchange and TSX Venture Exchange.
"As we narrowed our focus on a short list of talented internal and external candidates, it became clear to the Board that John's impressive combination of business savvy, leadership acumen, and vision make him the best fit for TMX and the right choice to lead the Company into the next exciting chapter in our history," said TMX Group Chair Charles Winograd.
TMX Group vice president Frank DiLiso will be acting as the interim chief financial officer until a successor is appointed.
"I am humbled and honoured to be named CEO of TMX Group, an organization with a proud history of serving Canada's markets and an extremely promising future as we work to grow our presence in new markets around the world," said McKenzie on his appointment. "While TMX has many key attributes, including a strong collection of assets, a resilient business model, and a firm commitment to executing our long-term growth strategy, the true driving force behind TMX's success is our talented and dedicated people."
Eccleston, who had been CEO at the company since 2014, was originally due to retire in December later this year, however, allegations suggesting that he had been previously inappropriate with female employees in New York led to the exchange's decision that it was in the best interest of the company that he step down early.