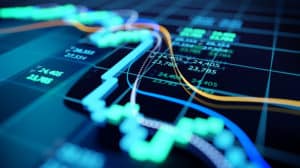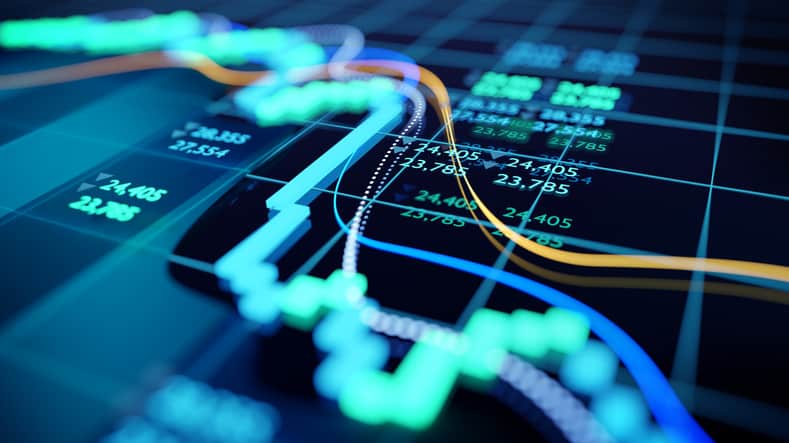 Trading Technologies (TT) and Eurex Frankfurt have partnered to offer the Eurex EnLight selective request-for-quote (RFQ) solution directly through the TT platform.
According to the two firms, the partnership will provide institutions of TT's global distribution network the opportunity to streamline their RFQ and larger scale, complex trade execution activity on a single screen.
The availability of EnLight on TT will reduce the time-to-market of price discovery from various participants, making use of TT's large distribution network.
In addition, the TT solution will provide clients with the ability to extend and accept quotes from specific market participants – including market markets and inter-dealer brokers – directly from their trading screens.
"We're pleased to partner with Eurex on this ambitious project that gives our clients convenient new ways of managing their large-scale orders and participating in the exchange's diverse product offering from within the TT platform," said Steve Stewart, EVP sales, EMEA and Europe region manager at TT.
"The largest financial institutions in the world rely on us for their mission-critical trading systems and infrastructure needs, and we are constantly exploring new avenues for helping them easily access new trading opportunities and achieve new efficiencies."
The integrated platform will be available for all equity, equity index and fixed income options and corresponding futures traded on Eurex, alongside foreign exchange derivatives. Eurex EnLight on TT will be available before the end of 2023.
"This new partnership breaks down entry barriers and provides easy access to all the operational advantages of Eurex EnLight," said Thomas Martin, product manager of Eurex EnLight.
"With direct access to Eurex's vast membership base of liquidity providers, we expect this partnership will lead to increased market liquidity and volume growth. We're excited with what this new offering will bring to the market."