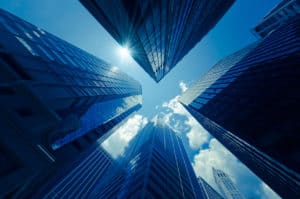 Virtu Financial has expanded its execution services team with the appointment of Leon Mouzourakis.
Mouzourakis joins Virtu Financial from Liquidnet where he spent the last four years, most recently as head of equity platform distribution and execution consulting.
Previously at Liquidnet, Mouzourakis served as head of electronic trading distribution, EMEA and prior to that, held a role in algo business development.
Before joining Liquidnet, Mouzourakis spent five years at Morgan Stanley, most recently serving in the equities division at Morgan Stanley Electronic Trading.
Elsewhere in his career, Mouzourakis held an electronic trading position in Goldman Sachs' equities division, following serving as a business analyst and junior developer in the firm's equities technology division.
Mouzourakis announced his appointment in a social media post saying: "I will be joining the execution services team at Virtu Financial in London. I'm excited about this new chapter and look forward to reconnecting with clients and industry peers over the coming weeks."