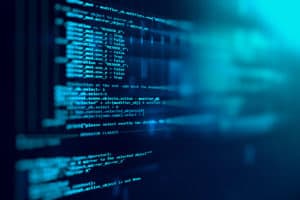 Virtu Financial has rolled out two big data analytics tools that aim to help buy-side firms manage their data through a unified web-based technology framework. 
Named Open Intell and Open Python, the tools have been launched via Virtu Analytics and allow clients to manage data across trading strategy selection, cost attribution, and counterparty evaluation. 
Open Intell offers retrieval and enrichment services of big data and Open Python offers a 'self-serve' option for buy-side clients without in-house data engineering capabilities.
Both are powered by a combination of Virtu's data-as-a-service platform, Open Technology, and Amazon Web Services for machine learning and artificial intelligence. Open Technology was launched in May to provide multi-asset market data to subscribers through an API architecture for easier aggregation, accessibility, and analysis.
"Over the next one to three years, integrated access and directed machine learning and artificial intelligence will be key drivers in transaction cost analytics (TCA)," said Erin Stanton, global head of analytics client services and coverage at Virtu Financial. 
"Not all organisations have the resources to build-out and maintain entire data science teams—and this is where the concept of outsourcing with an experienced and trusted partner really makes sense—our global team of data analysis experts can act as an extension of a client's internal trading desk/TCA group."
Virtu has launched several analytics ventures in the last few months as it looks to enhance its offering across algo trading, fixed income, and exchange traded funds.
Under its most recent initiative, Virtu unveiled a reporting aggregation service on its analytics platform in November to aid market participants in their management of increasing levels of data that brokers are now required to publish under US regulation.