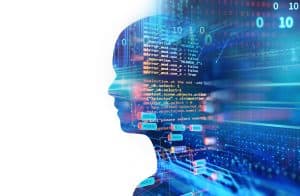 Abel Noser Solutions has appointed a multi-asset sales trader with 20 years of experience, Alexander Sedgwick, to head up its recently expanded fixed income analytics group.
In his role, he will be responsible for overseeing fixed income sales, future product enhancements, the expansion of partnership opportunities, and the development of proprietary cost models.
"My vision for Abel Noser's fixed income group is to leverage the company's full suite of multi-asset services to provide customers with a robust and highly customisable solution to evaluate their trading performance and efficiency," said Sedgwick.
He joins Abel Noser from Susquehanna International Group (SIG) where he has spent the last nine months working in fixed income sales.
Prior to joining SIG, he was chief executive officer of Fincisive Strategies and head of fixed income market structure and electronic trading at T. Rowe Price for nearly five years.
Previously in his career he also spent almost eight years at fixed income trading platform MarketAxess, joining the firm as a business development manager in 2007 and finally becoming head of research in 2011 in a role that he held for almost four years.
"Alex has a long history of working with international regulators to both shape and address regulatory changes," said Peter Weiler, co-CEO at Abel Noser.
"We are pleased to add a recognized industry thought leader to the team during a time of rapid change in fixed income trading."
Several participants have looked to bolster their fixed income data and analytics offerings in recent months as the demand for better liquidity analysis in the market increases.
Last month, trading systems provider TORA expanded its order and execution management system (OEMS) with the integration of US corporate bond consolidated quote and trade data from BondCliQ.