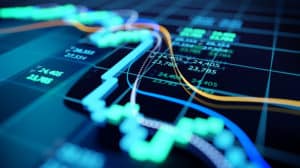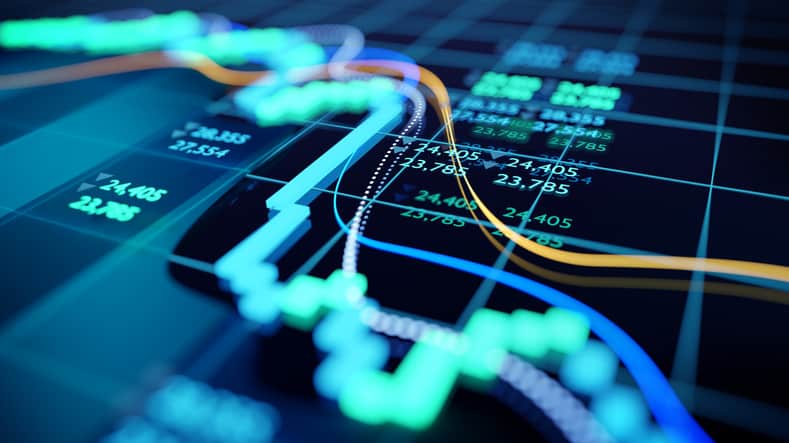 Financial brokerage ED&F Man Capital Markets (MCML) has entered into a partnership with Ballinger & Co after investing in the foreign exchange specialist.
The agreement between the two firms will combine Ballinger's foreign exchange offering for corporate and institutional clients with MCML's capital markets expertise and tier-one settlement capabilities.

MCML will also offer Ballinger spot and forward FX liquidity allowing the firm to deal flexible terms to clients through a credit facility.
"Entering into this partnership with ED&F Man Capital Markets is a landmark moment for Ballinger. MCML's liquidity and settlement capabilities will revolutionise our client offering, their team is world-class, and we look forward to deepening our collaboration," commented Tom Dudderidge, CEO of Ballinger & Co.
According to Ballinger the partnership comes at a time expansion for the firm with 2020 seeing over $1.75 billion of FX traded on behalf of its clients.
The firm also managed to secure £10 million in new funding and facilities from ED&F Man Capital Markets and other undisclosed investors.
Dudderidge claimed 2020 was a transformational year for the firm which included many new hires. He said, "We are set to capitalise on our ambition to become the market-leader in the Deliverable FX space."
"Our collaboration with Ballinger is a perfect example of our ability to be nimble, entrepreneurial and to work with partners to bring together best in class solutions for our clients. I am sure that this will be the first step of many in our journey together," said Gary Pettit, UK chief executive officer at ED&F Man Capital Markets.