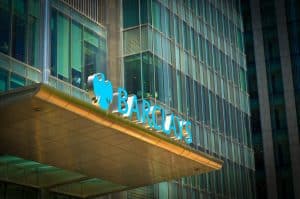 The global head of electronic trading at Barclays has departed the UK investment bank after just over three years in the role, The TRADE understands. 
According to a source familiar with the matter, Naz Al-Khudairi has left Barclays after joining the institution from Credit Suisse in 2018. A spokesperson at Barclays declined to comment.
His departure follows several notable moves from Barclays in recent years, including head of electronic equities and quant prime services for Europe, Nej D'Jelal, who joined UBS and Matt Cousens, head of execution sales, who left for Citi. 
It also follows the appointment of C.S. Venkatakrishnan as global head of markets, replacing Stephen Dainton, also previously worked at Credit Suisse, who took on the deputy head of markets role last year.
Al-Khudairi was appointed global head of electronic trading and head of cash equities for EMEA at Barclays before his responsibilities were expanded to oversee the global markets electronic platforms. 
He had previously spent over two decades at Credit Suisse and held several senior roles during his tenure across European cash equities, most recently as head of cash equities and global electronic trading for EMEA. 
Since this digital leadership reshuffle, he has overseen several major electronic initiatives launched by the bank, notably the unveiling of its cross-asset electronic and next generation algorithmic trading platforms under the BARX umbrella in May 2019.