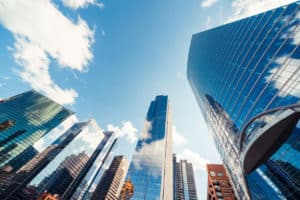 Citi has appointed Julia Raiskin as its new Asia Pacific (APAC) head of markets.
She assumes her new role after originally joining Citi in 2007, where she most recently served as head of equities for the APAC region.
Prior to that, Raiskin held various regional roles including head of investor sales and relationship management, head of G10 rates sales and head of fixed income retail structured product.
In her new role, she will report to Peter Babej, chief executive of the region, as well as Carey Lathrop and Andrew John Morton, global co-heads of markets.
She replaces Stuart Staley, who will remain at the bank, taking on the role of co-head of global foreign exchange. Staley has been with Citi since 2004 when he joined as head of commodities for the Americas, later taking on the role in a global capacity.
"Markets is a strategic pillar of our broader APAC strategy, and Raiskin's proven leadership will be key in advancing Citi's franchise across the region," said Babej.
Raiskin's appointment follows that of Cecile Gambardella, who was named head of markets for France, Belgium and Luxembourg last month.
Elsewhere, Vasileios Gkionakis was appointed as head of European FX strategy after serving at Lombard Odier Wealth Management in the same role for three years.