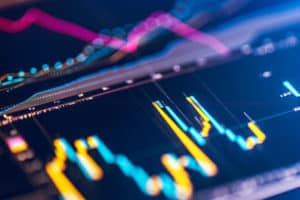 Citi has appointed Amit Raja as its new regional head of markets for EMEA.
Raja has been the bank's head of credit markets trading in EMEA since 2017 and is also senior manager for global spread products trading. During this time, he has been instrumental in leading efforts to transform the division's risk and controls structure and implement new governance frameworks to manage the business.
His promotion follows Leo Arduini's appointment as chief operating officer of global markets in April this year.
"Amit will build upon Leo's work in driving the success of our Markets franchise in EMEA, with a strategic approach encompassing our geographic footprint, comprehensive product offering within Markets, and connecting our Markets franchise with our broader ICG and Global Wealth platforms," said Citi.
"Amit will develop and implement product delivery strategy, supported by our strong risk-management discipline and thriving culture."
Raja joined Citi in 1997 in the capital markets business and subsequently moved to public side credit trading in 2009. He has held several leadership positions in leveraged finance including head trader for Europe par loans, head of European leveraged trading, and head of global distressed.
He will join the EMEA operating committee and become senior manager for markets for Citi's UK legal entities, pending regulatory approval. In the interim, Arduini remains senior manager for markets.