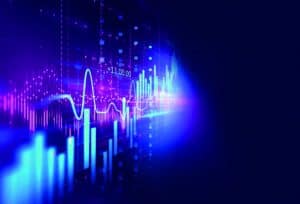 Cowen has installed the order and execution management system (OEMS) from trading systems provider TORA for its global fixed income outsourced trading business in the US, European and Asia.
The broker-dealer's outsourced trading team will use the OEMS for execution, order intake and allocation, market data aggregation and post-trade analytics across the fixed income outsourced trading business.
The OEMS also connects traders to various bond venues and brokers through its FIX network, with smart order routing, pre-trade risk controls, real-time position management, and P&L tracking in a single interface. 
Cowen traders using TORA's OEMS can also connect to multiple bond trading platforms and global brokers through the partnership, using its FIX network.
"TORA's SaaS OEMS stood out because of its functionality to go beyond traditional buy-side order management systems," said Joram Siegel, head of fixed income outsourced trading at Cowen. "Their ability to give traders a single system with detailed insights and access to various sources of bond liquidity, coupled with straight-through execution on major bond venues, is unparalleled.
 "TORA's robust technology, which is uniquely suited for the outsourced trading workflows, provides a highly scalable technology infrastructure that allows us to deliver exceptional results for our clients."
Siegel was appointed as head of fixed income outsourced trading at Cowen in January earlier this year from Mitsubishi AFJ Financial Group where he had been managing director for credit in the Americas and a global credit coordinator for six years. 
"Increasing numbers of clients are using outsourced trading as a solution and TORA's flexibility allows our clients to easily incorporate them into their workflow," added Chris Jenkins, managing director at TORA.