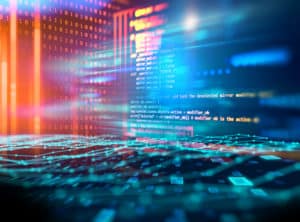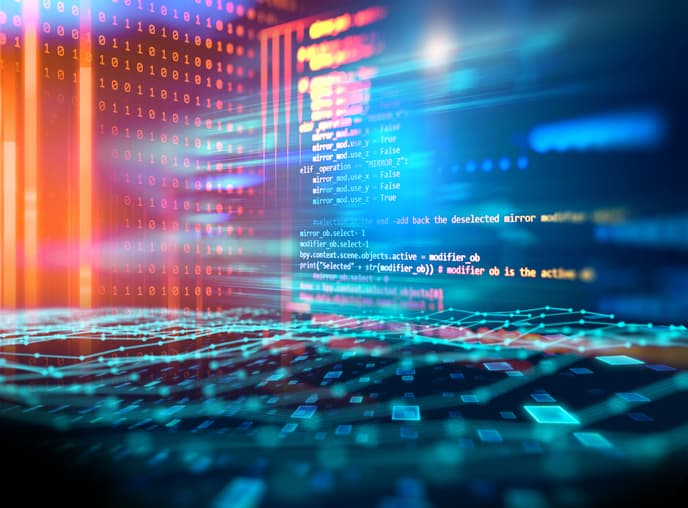 In a panel discussion at the Fixed Income & FX Leaders Summit APAC, speakers were asked how trading desks could be future proofed in a post-pandemic environment and high volatile markets.
Panellists gave insights into how trading desks can leverage innovations in electronic trading and big data as key differentiators to drive growth and achieve agility.
Kem Husain, managing director APAC at AxeTrading, broke down future proofing a trading desk into three key areas. "Number one is really investing in your trading technology – that's of utmost importance to keep up to date," he said. "When you're looking for efficiencies, whether that's data, workflow, automation or execution – it's all about efficiency and helping to drive that."
"The second main point is really around skills. Fixed income traders are unique, highly skilled individuals. They need to be able to have that type of skill set to know which tool to use in the appropriate manner on a particular channel. It's really about utilising that tool at the right time – that's really key. The last point is around having an interoperable execution system that is easily accessible to traders," concluded Husain.
 Meanwhile, Martin Viseux, head of fixed income trading Asia, HSBC Global Asset Management (Hong Kong), noted that electronification is an initiative that the asset manager takes seriously. "I think electronification is a word that we hear a lot in fixed income trading, where we need to signal workflows and we need to increase electronic trading. This is something that we're trying to achieve by using the best trading platforms available for every asset classes. Automation is also a big topic for us because as we said, with low liquidity and lack of market transparency, we need to gain time as a trading desk and automation is the key," said Visuex.
Automation has been a key topic over the last several years, with many acknowledging the benefits it can present. "Automation is a way to execute faster, but I'm not saying that we will give up quality for quantity. I think that there are few asset classes where we will be able to have time as the biggest component of quality and for such liquid asset classes," added Visuex.
"When you're looking at future proofing of the trading desk, workflow is a key conversation we have with sell- and buy-side," said Larry Rorrison, head of fixed income APAC at ICE.
"Automation is key, these workflows are continuously evolving. Efficiency is extremely important. The immediacy of information continues to shorten, as well as information that is actionable and how that can be used. The two key areas that we focus on with clients at the moment is around workflow efficiencies as well as understanding the information that they're consuming and how they can make use that of information in different market conditions to make better decisions," added Rorrison.
 Another major talking point during the panel was the importance of the people who work on the actual trading desk. "When we talk about future proofing the sell-side trading desk, the first thing that comes to mind is our people," said Alexandre Manakyan, co-head international eMacro trading at Credit Suisse.
"If you've been around a trading desk for a while, you will have noticed that what traders do today is a little different than what they used to do in the past. I think the thing that stands out is that traders are asked to do more. They have to do more business and more products, and so the idea here is that we're breaking down silos of specialisation in trading," said Manakyan.
 "Today we're seeing desks merge and we're seeing traders become capable across multiple seats. The next generation that's going to replace us won't only be capable, but they'll be proficient at everything. That new generation of traders that is growing up in that environment of a merged desk, multi product and multi asset coverage, will be much more versatile than we are today," added Manakyan.
 Other areas noted as being beneficial for the future proofing of trading desks included the investments in new technologies and in particular, artificial intelligence. One panelist stated that the democratisation of deep learning techniques and how the sell-side uses that, will be essential in creating differentiated offerings as well as adding value to customers.