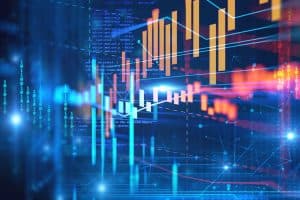 The head of sales, managed services and technology solutions at pan-European exchange group Euronext has departed after several years to join Euroclear in a newly-created role.
A spokesperson at Euroclear confirmed that Chris French has been appointed head of business development for the UK and Ireland at the Brussels-based settlement institution.
French has held several senior sales roles at Euronext, having first joined NYSE Euronext in 2013 as a sales and business development manager. He has also served as head of business development for the UK, Ireland and the Nordics for derivatives, and post-trade commercial manager during his almost six-year stint at Euronext.
Euroclear provides settlement services to UK and Irish organisations, acting as the central securities depository (CSD) for both countries. It intends to continue to servicing clients for euro-settlement and Irish securities despite Brexit, and was recognised by EU authorities as a third-country CSD early last year in the event of a no-deal Brexit.
More recently, Euroclear obtained a crucial licence to operate under Central Securities Depositories Regulation (CSDR). It marked the first international central securities depository to become licensed under the rules, which aim to increase the efficiency of securities settlement in Europe. Euroclear was granted six licenses for its various CSDs in Belgium, Finland, France, the Netherlands and Sweden.
In January last year, Euroclear also gained investment from the London Stock Exchange Group, which took a 4.92% stake in the firm for €278.5 million. The exchange group said at the time the deal would strengthen its existing operational and commercial relationships.