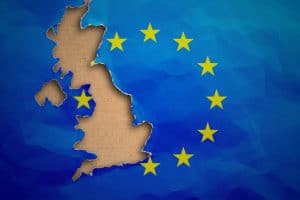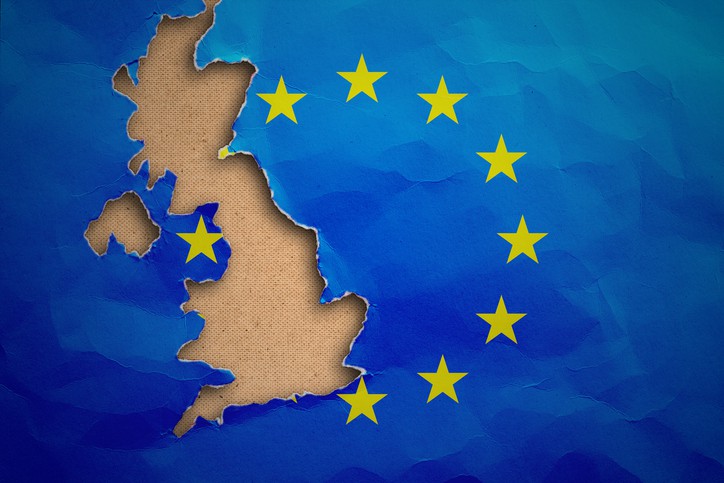 The UK financial watchdog has said it will take a 'pragmatic' approach to the supervision of MiFID transaction reporting and EMIR trade reporting requirements upon the advent of Brexit.
In a statement providing market participants with an update on the Financial Conduct Authority's (FCA) latest expectations for firms ahead of 31 October, the regulator outlined steps firms should be taking to prepare for Brexit and a possible no-deal exit.
"During this time firms should take reasonable steps to be prepared to comply with post-exit MiFID transaction reporting and EMIR trade reporting requirements. The FCA will take a proportionate and pragmatic approach to supervising reporting around exit day," the FCA said.
On MiFID transaction reporting, the FCA added that firms unable to fully comply with the requirements at the time of Brexit will have to back-report missing, incomplete or inaccurate transactions.
For EMIR trade reporting, trade repositories registered with the FCA must be ready to receive reports and share with UK authorities, and companies reporting under EMIR should ensure reports of derivatives transactions concluded, terminated and/or modified on 30 and 31 October which can't be reported prior to that date are reported to an FCA-registered trade repository no later than 4 November.
"The FCA has been preparing to ensure UK financial services are well placed if the UK leaves without a deal. Today, we have set out steps certain firms need to take – it is important that firms are as prepared as possible if there is a no-deal exit, and that they are aware of what they need to do," Nausicaa Delfas, executive director for International at the FCA, commented.