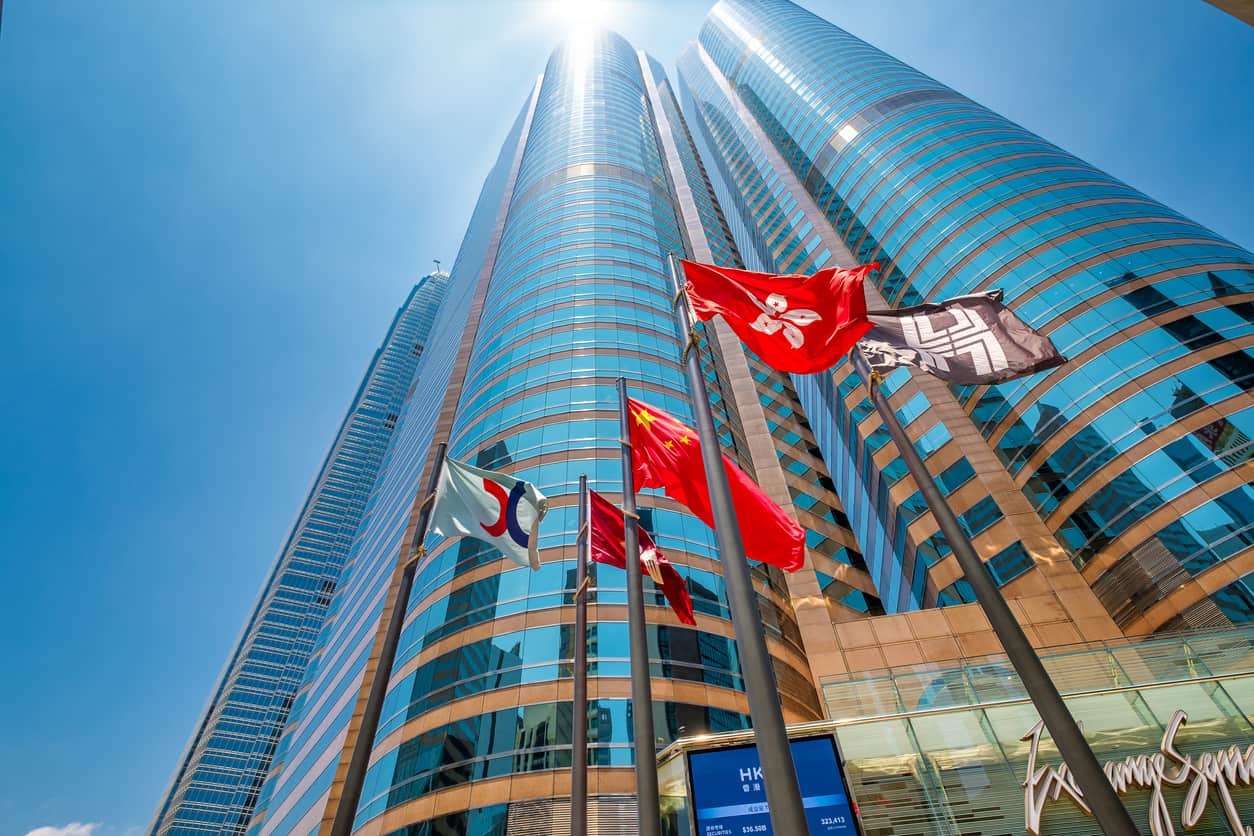 Hong Kong Exchanges and Clearing's (HKEX) shares rose in the final weeks of 2020, establishing it as the world's largest bourse by market value. 

The news – first reported by the South China Morning Post – comes following tensions between Beijing and Washington which could lead to secondary listings of US-listed Chinese tech firms. Meanwhile Stock-Connect activity has risen in light of quota restrictions as China looks to open its market up further to foreign investors. 

According to data from Bloomberg, HKEX shares rose to $ 58.29 on bringing its total value to just over $73.6 billion. CME group remains the second largest bourse operator with a market cap of $71 billion, while the Intercontinental Exchange (ICE) is not too far behind at $65 billion. 

The news comes at a time when HKEX is searching for a new chief executive with Charles Li leaving on 31 December after his contract lapsed in May. 

The long-serving chief has guided HKEX through a sustained period of growth and has passed the helm over to Calvin Tai, the exchange's co-president and chief operating officer, who will take charge until a replacement for Li is hired. 

The incoming CEO will have to overcome the current rift between Beijing and Washington. Recently Chinese companies trading in the US have faced increasing pressure from Washington under the Holding Foreign Companies Accountable Act, which requires them to share their auditing results with US regulators to review.