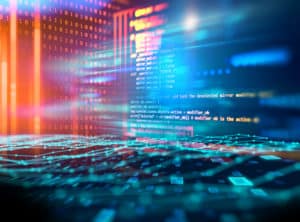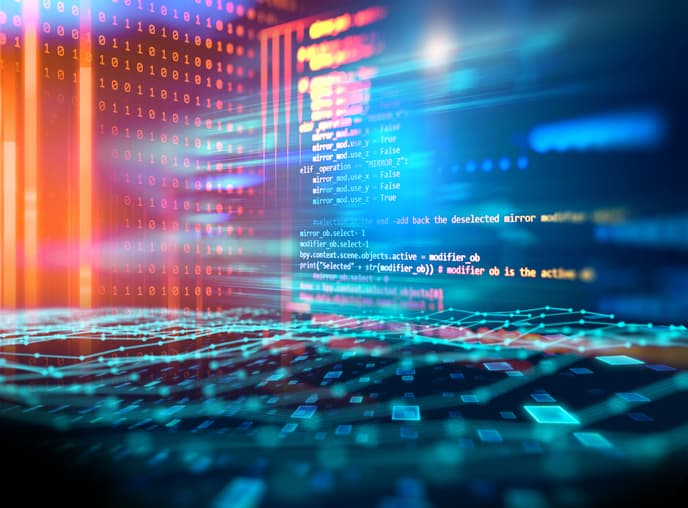 Trading technology provider ION Markets has upgraded the connectivity capabilities of its credit solution to support electronic bond trading platform, Trumid.
The improved solution will support Trumid's anonymous trading and bilateral negotiation protocol, Attributed Trading (AT).
It builds on previous versions of the Trumid gateway provided by ION, adding access to alternative data sources, automation for axe and Run management and ION's pricing engine to provide better negotiation options for users of the platform.
"Managing axes is a critical part of a trader's daily workflow. ION allows these to be distributed automatically to multiple destinations, using a variety of formats and content as required, resulting in reduced risk of mistakes and reliable information for clients to know when you're committed to trade," Andrea Alberio, product manager at ION Markets, told The TRADE.
"In our Trumid integration, we have now integrated ION's advanced negotiation functionalities. These cover data enrichment, automated negotiation rules and toolkits for easy integration of inhouse engines. For instance, clients can define which bonds to expose as axes, let ION keep axes up to date as prices and positions change, as well as, automate the negotiation of small tickets. The ION solution is already integrated with the dealers pricing and positions, so this integration will instantly bring additional liquidity to the Trumid platform."
According to ION, the automation features of its credit solution give traders better inquiry management and configurable auto-negotiation while its technology can offer improved quote management and integrate with third-party systems and technologies.
Investment bank Jefferies teamed up with Trumid in May last year to deploy its AT protocol to expand institutional clients' liquidity access in emerging markets credit trading. It added the AT protocol to its emerging markets business in October the previous year.
"An important goal at Trumid is to promote efficiency and streamline our client's workflows. Our continued collaboration with ION has enabled sell-side traders to distribute their axes seamlessly and negotiate with their clients bilaterally. We are eager to continue working with ION to provide these traders with access to Trumid's anonymous liquidity pool," said Lauren Burd, head of product sales, Trumid.