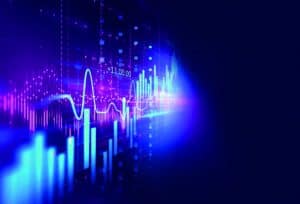 Iress has integrated its trading platform with the Fusion request for quote (RFQ) platform from TP ICAP in a bid to give traders greater choice of execution venues.
Through the integration, users of the Iress trading platform will gain access to Fusion RFQ's global pool of over 30 liquidity providers and 14,500 instruments for better operational efficiency and liquidity access without the need for bilateral agreements.
Firms will be able to trade pre-and post-market across single stock equities and ETFs with the combination, which broadens Iress' liquidity partners.
"This [integration] will provide a frictionless workflow for clients looking for extremely fast and efficient execution across Pan EU Single Stock Equities and ETFs," said Patric Okumi, head of EMEA sales for TP ICAP Fusion RFQ.
"Our unique positioning allows us to provide access to a vast network of liquidity providers offering pricing during continuous and even pre/post market hours without the hassle of multiple bilateral relationships."
TP ICAP clients will also gain access to a larger pool of liquidity through the Iress trading community through the integration.
"We know access to liquidity is crucial for professional traders. This is why we're pleased to add TP ICAP's Fusion RFQ to our trading platform, providing greater flexibility and efficiency in a competitive market," said Eugene O'Herlihy, head of trading and market data UK at Iress.
The partnership with Iress is the second integration of TP ICAP's Fusion RFQ in recent months, after trading systems provider TORA expanded its order and execution management system with access to the equity and ETF liquidity platform in November.