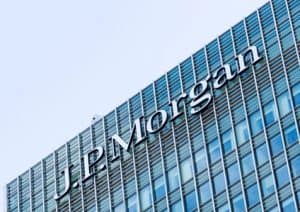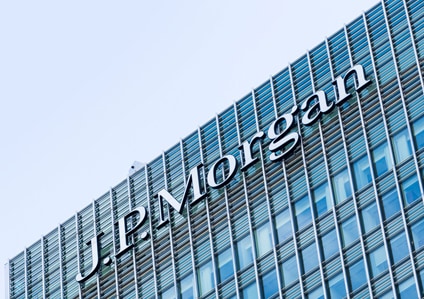 US investment bank JP Morgan has appointed the former head of digital product development and innovation at State Street to lead its newly-formed digital operations division, according to an internal memo seen by The TRADE. 
According to the memo penned by head of corporate and investment bank (CIB) markets operations, Kieran Hanrahan, the new unit brings together several of JP Morgan's digital operations support teams, including FICC electronic client services, markets client services, operations client relationship management, and research operations.
Pinar Emirdag joined JP Morgan as global head of digital client services for markets operations in October, reporting to Hanrahan. She will oversee the development of digital products and solutions as part of JP Morgan's plans to overhaul operational experiences for clients. 
Emirdag joined State Street in 2017 focusing on the custodian bank's efforts with digital assets, digital capital markets, digital custody and the Utility Settlement Coin initiative, now known as Fnality. Her departure from State Street was reported in July. 
JP Morgan's appointment of Emirdag could signal the bank's intentions to explore further use cases for distributed ledger technology. She is considered an expert on blockchain, having served on a variety of blockchain technology company boards. 
The bank has already ventured into the space with its Blockchain Centre of Excellence. The centre aims to research blockchain use cases focusing on internal technology and pilot solutions across business lines within JP Morgan. The JPM Coin, a dollar-backed cryptocurrency, was also launched by JP Morgan in February last year.
Last month, JP Morgan expanded its efforts with machine learning technology and artificial intelligence with a new London-based research centre, aimed at exploring how the technology can be used for trading services.  The bank hired Chak Wong who will be responsible for overseeing a new team of machine learning engineers, technologists, data engineers and product managers.