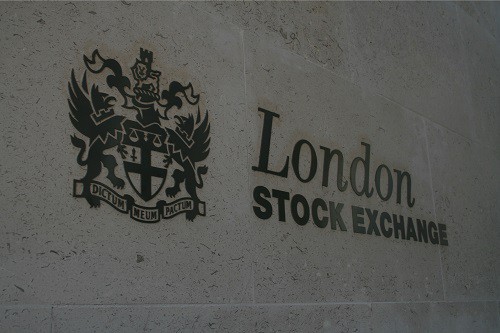 The global head of government relations and regulatory strategy at the London Stock Exchange Group (LSEG) has left after nearly a decade with the group, The TRADE understands.  
Liz Stevenson joined LSEG in November 2008 and was also a member of the executive committee responsible for global political and regulatory issues, with a team working across four continents offering global public affairs strategy.
A spokesperson confirmed her departure and said Nikhil Rathi, currently CEO of LSE plc and director of international development responsible for Group-wide international development, will take on Stevenson's role on an interim basis.
Stevenson is now acting as a consultant in global political and regulatory issues, and relationship management.
Prior to her time at LSEG, she worked at The Institute of Chartered Accountants in England and Wales (ICAEW) as a public affairs manager, overseeing UK government, parliamentary and stakeholder relationships.
The departure came shortly before LSEG announced its new CEO, 20-year Goldman Sachs banking veteran David Schwimmer, and at a time of great political turmoil amid negotiations for the UK's departure from the European Union.