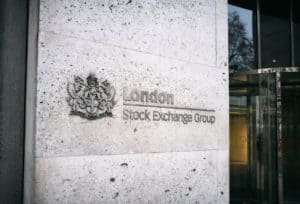 The London Stock Exchange Group (LSEG) has said it will launch its Turquoise trading venue in Europe later this month if equivalence post-Brexit is not agreed upon between the UK and EU.
The Turquoise Europe multilateral trading facility (MTF) will go live on 30 November to continue servicing clients, unless relevant equivalence decisions to allow cross-border services between the EU and UK are agreed prior to this date.
LSEG confirmed it has received approval from the Dutch regulator Autoriteit Financiële Markten (AFM) in the Netherlands for the launch and to operate the Turquoise Europe MTF.
All EEA securities will be made available for trading on the MTF on 30 November as part of LSEG's Brexit contingency plan. Both Turquoise Europe and its UK venue will operate the Turquoise Lit, Turquoise Plato including Block Discovery and Dark-Lit Sweep, and Turquoise Plato Lit Auctions order books.
The LSEG's most recent October addition to the Turquoise Plato suite, Turquoise Plato Trade At Last, will be launched through an independent order book to provide the same service on Turquoise Europe, subject to regulatory approval.
Earlier this month, the Turquoise Plato anonymous block trading platform set a new daily trading record of €1.42 billion on 9 November, following a surge in market volatility.