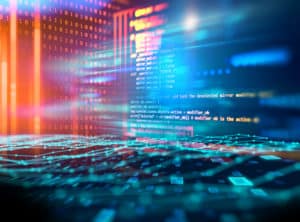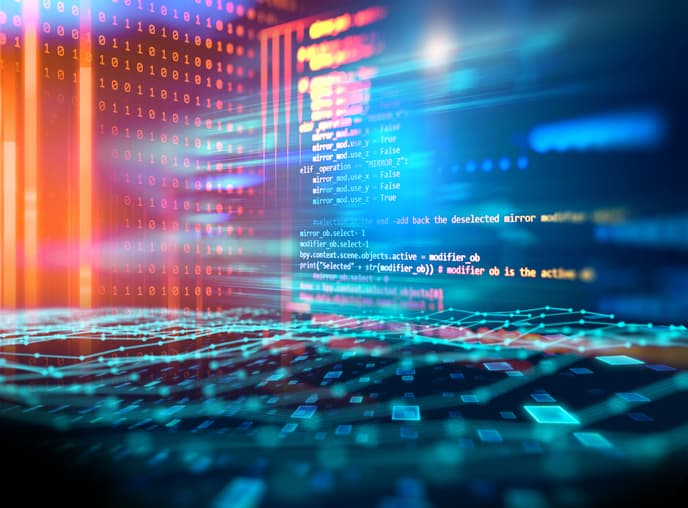 Asian investment bank Nomura has extended its partnership with technology services provider Pico to enhance its FX and rates trading operations.
Pico will build, host and manage a new FX and rates platform for Nomura to accelerate the growth of its global business in these markets.
The Nomura FX trading platform is co-located in data centres based in New Jersey (NY4), London (LD4) and Tokyo (TY3), and the bank stated that the new platform from Pico will allow its clients to benefit from faster transaction times.
"The use of technology is the backbone to enabling business with our customers," commented Tom Palmer, head of etrading strategy FX at Nomura. "With every upgrade we are able to make we can be confident that our clients will see more competitive pricing and faster execution times.
"In today's disparate FX markets there are an increasingly large number of liquidity providers that the FX market can turn to and our investment in the infrastructure from Pico shows our continued commitment to the market."
At the end of October this year Nomura added its foreign exchange algorithms to the BidFX execution management system (EMS) platform proving clients with access to the Tsuwamono suite of algos on BidFX, including five algo trading strategies which aim to provide users with flexibility on executions based on requirements and preferences.