Tag: Aite Group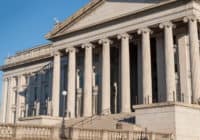 Fixed Income
Readers of The TRADE invited to complete five-minute survey on the US Treasury market and receive results this summer.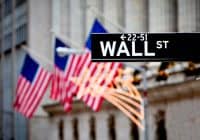 Trading Venues
Following news of major US players looking to establish a member-owned equities exchange, industry experts agree the move could prove to be positive for markets, but warn the road ahead for MEMX may be a difficult one. 
Derivatives
Aite Group's Virginie O'Shea takes a look at how the industry can automate its collateral management functions to cope with a new era of regulation.