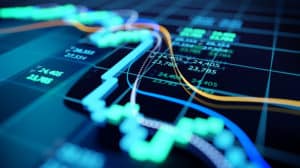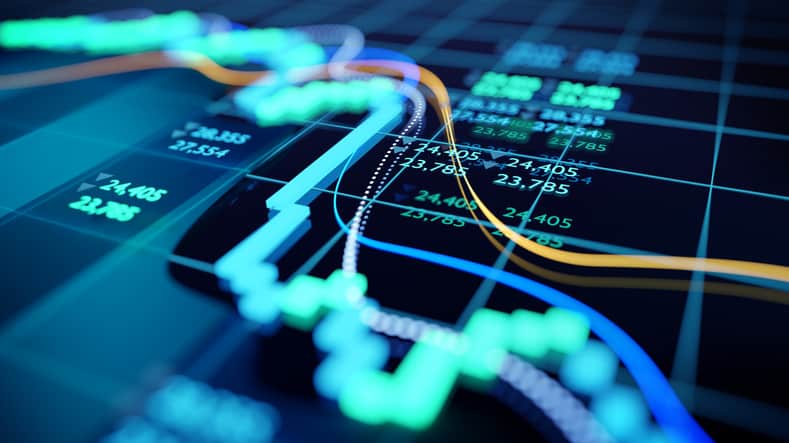 The US Securities and Exchange Commission (SEC) has appointed a new director of the agency's Division of Trading and Markets, as well as a new deputy director for the division, which regulates the major securities market participants, including broker-dealers, stock exchanges, and clearing agencies
Gordon Y. Billard professor of management and Finance, and associate professor of finance at the MIT Sloan School of Management, Haoxiang Zhu, will be the agency's new director effective from 10 December.
Zhu also acts as a research associate at the National Bureau of Economic Research, finance department editor at Management Science, and associate editor at the Journal of Finance.
He previously served as an academic expert for the Commodity Futures Trading Commission and the Bank for International Settlements, and as a member of the Federal Reserve Bank of Chicago's Working Group on Financial Markets.
"At the centre of the SEC's three-part mission is maintaining fair, orderly, and efficient capital markets," said Gary Gensler, SEC chair.
"The work of our Division of Trading and Markets links the investors in our capital markets with those companies seeking to raise money, hire employees, and grow. Haoxiang brings to the SEC deep expertise and commitment to the agency's efforts to enhance and update our rules to continue to maintain markets that are the envy in the world. I'm excited to welcome him to the agency."
Alongside Zhu's appointment, David Saltiel has been promoted to the position of deputy director of the Division of Trading and Markets, after serving as acting director of the division for the past few months.
Saltiel took on the position of acting director earlier this year, replacing Christian Sabella, who concluded his tenure at the agency on 2 June.
Following his new appointment, Saltiel will maintain his position as head of the Office of Analytics and Research, a position he has held since 2016.
"I thank David for his invaluable counsel and leadership of the Division of Trading and Markets," said Gensler. "David is a trusted colleague, and I've come to rely on him regarding issues critical to our markets. I'm excited to continue to work closely with him in his new role."
Before joining the SEC, Saltiel acted as chief economist at the Municipal Securities Rulemaking Board.
"I am excited to welcome Haoxiang to the SEC and to work closely with him in my new role," said Saltiel. He said leading the Division of Trading and Markets had been a profound honour.