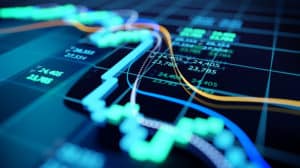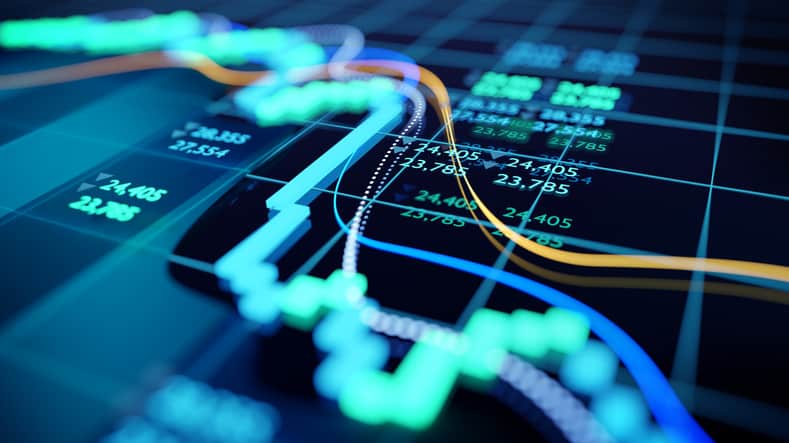 US agency broker Abel Noser has completed its acquisition of New York-based equities transaction cost analysis (TCA) platform provider Trade Informatics. 
The deal expands Abel Noser's data and brokerage services, adding the TAP Trade Analysis and START Systematic Trading systems from Trade Informatics to its TCA platform Trade Zoom. 
Trade Informatics CEO, Matthew Celebuski, has been appointed global head of the electronic products group at Abel Noser and as senior managing director of the newly combined group. 
"[Trade Informatics] brings with it not just years of analytical experience in managing and controlling equity trading and execution services, but also a group of employees who share our unwavering commitment to reducing the cost of trading for the institutional investment community," said Peter Weiler, co-chief executive of Abel Noser.
The transaction was originally confirmed in May and expected to close in the second quarter. Further terms of the deal were not disclosed. 
It follows Abel Noser's recent partnership with investment bank JP Morgan to provide TCA services to its securities services business. Under the agreement, Abel Noser's analytics was integrated into JP Morgan's open platform, providing asset owner and asset manager clients with the multi-asset post-trade TCA solution.
"Our consolidation will establish the largest trade data universe of its kind with unparalleled peer group comparisons while leveraging a centralised industry-leading software platform with enhanced scope, functionality, performance and report customisation," added Steve Glass, co-chief executive of Abel Noser.