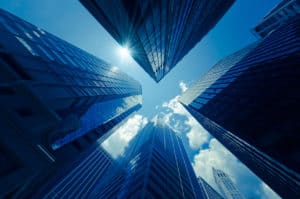 Agency broker BTIG has expanded its fixed income credit team in London with the appointment of Christelle Girardie and Paras Shah as managing directors.
Girardie joins from Seaport Global, where she served as managing director within distressed sourcing and high yield/loan sales.
Previously, she held a credit sales and trading at Terium and an executive director role within the global loans syndication group at Credit Agricole CIB.
Earlier in her career, Girardie served as head of loan distribution for France and Benelux within debt finance and advisory at HSBC France.
Meanwhile, Shah joins BTIG from Citigroup, where he served as director and head of EMEA high yield trading.
Prior to that, he served as director at HSBC in both high yield and sterling credit trading.
"Expanding our team in the region is important to our growth strategy and our quest to provide quality liquidity solutions for our global customer base," said Christopher Rollins, chief executive officer of BTIG.
Girardie and Shah's appointment follows a string of recent hires by BTIG in the past year. In March, Pavi Sidhu was appointed as managing director within BTIG's equities division – joining from Exane, where he was head of portfolio trading, ETFs and index.
Elsewhere, Andrew Vass, former head of sales trading for EMEA at Goldman Sachs, joined the agency broker as managing director as part of BTIG's continued expansion of its institutional equities business.