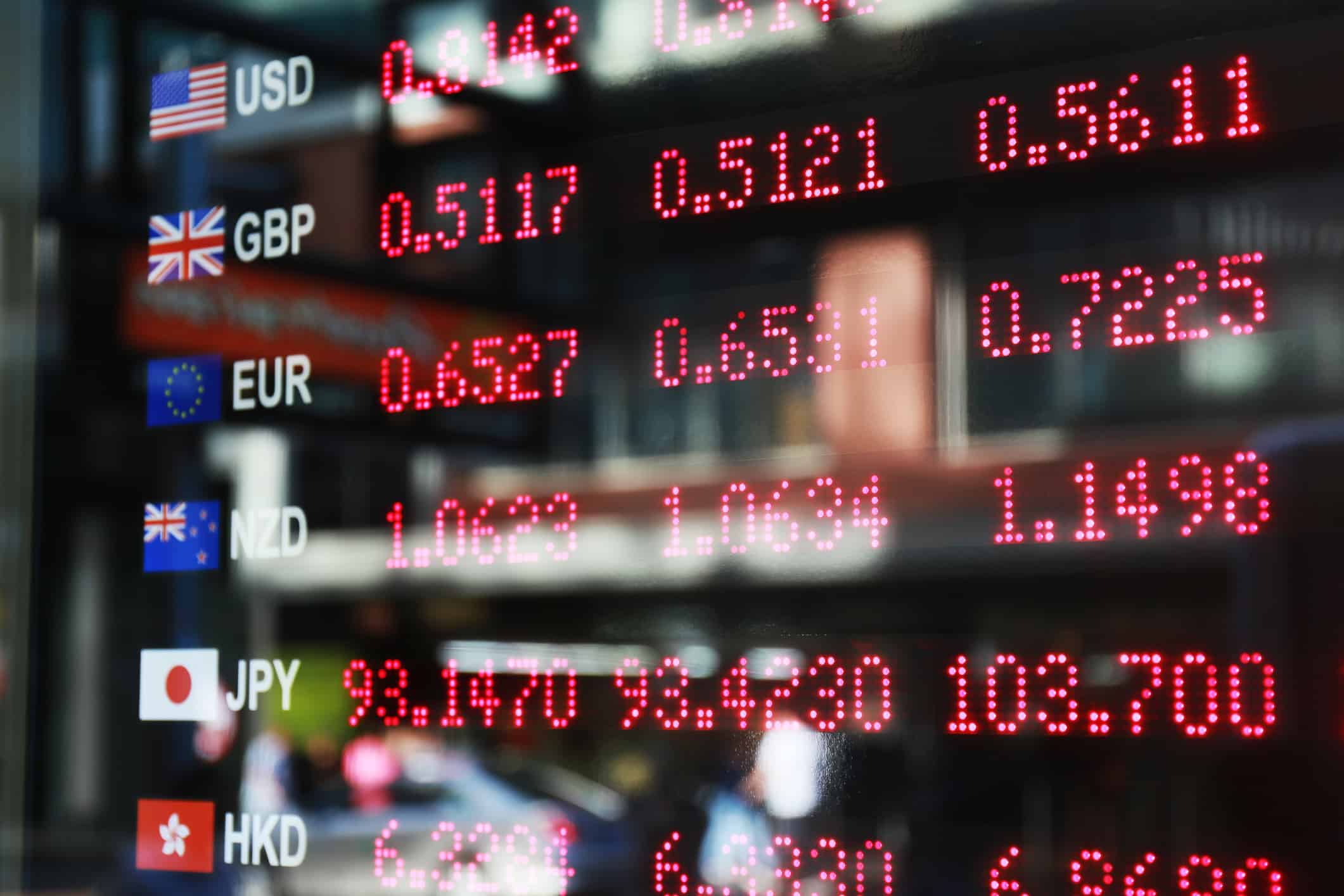 Canadian financial services institution Desjardins has tapped smartTrade Technologies to automate its institutional and retail FX workflows.
Desjardins will implement smartTrade's Liquidity FX service, a liquidity aggregation and smart order routing system, for end-to-end trading, and to provide clients with pricing for multiple currencies. The tool also offers connectivity, distribution, risk management and post-trade services.
According to Desjardins, the firm chose smartTrade's Liquidity FX because the platform met its business requirements, and provides a flat rate with no brokerage fees.
"We chose smartTrade because their FX solution is the best-in-class with respect to technology, functionalities and streamlined workflow processes. The decision was further bolstered by the fact that smartTrade's services respect Desjardins' stringent security requirements and protocols," Albert Lau, technology and market data advisor at Desjardins, added.
In May 2018, smartTrade expanded Liquidity FX to include connectivity to all major cryptocurrency exchanges, allowing clients to use the aggregation system for a view of crypto liquidity to place orders and manage algorithms.
"We are very happy to be selected by Desjardins and that our turnkey FX solution will allow them to benefit from features that will improve their customers' experience. We are committed to providing innovative and reliable solutions and we are delighted to see the growing adoption in the North American market," David Vincent, CEO of smartTrade Technologies, concluded.