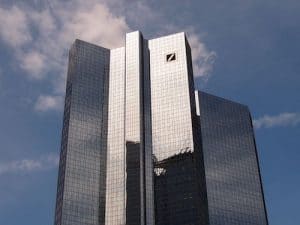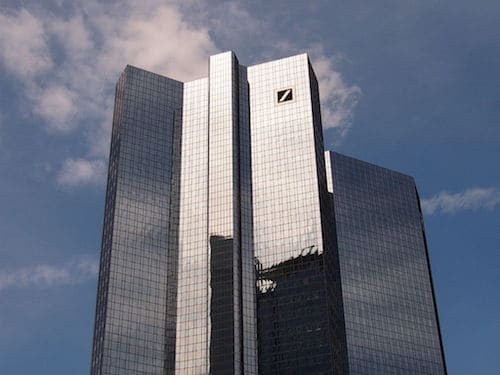 Deutsche Bank has made several changes to its equities business in Asia-Pacific as it looks to build out its electronic trading business and focus on bigger clients. 
An internal memo seen by The TRADE revealed that the equities sales team has been reorganised to work more closely with the wider business across the platform and to emphasise industry research. 
As part of the reshuffle, 15-year Deutsche Bank veteran and co-head of equity execution services in APAC and head of prime finance, Nick Silver, is leaving to pursue other opportunities. 
Richard Chung, head of equity trading for APAC, will take over Silver's role as equity execution services co-head in APAC as well as his current responsibilities, alongside Hani Shalabi.
Similarly, head of APAC equity sales Nilesh Navlakha, has stepped down from his position after three years to focus instead on Deutsche Bank's ASEAN and South East Asia equities business and to oversee the Singapore equities platform. 
In a newly created role John Key, currently head of equity derivatives and convertible bond sales in APAC, has been appointed head of high-touch sales trading in Asia. He will be responsible for high-touch cash, derivatives, convertibles and synthetics execution. 

"In the region, we've focused our equities platform to be more efficient, our prime balances are stable, and we're selectively investing in our technology and people to sharpen our offer to clients," James Boyle, APAC head of equities at Deutsche Bank, commented.
The overhaul is in line with the Deutsche's global equities strategy, which includes plans to cut at least 25% of its staff in equities sales and trading globally. The significant scale back in equities is part of plans to reduce the bank's leverage exposure by €100 billion.
Deutsche Bank also said that at least 7,000 jobs will be cut from across the business globally, bringing its total headcount from 97,000 to below 90,000. The cuts, which are already underway, are expected to be finalised by the end of this year.