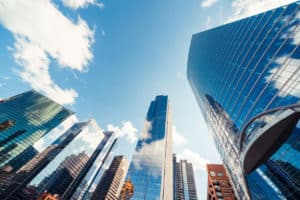 UK-based fixed income investment banking boutique KNG Securities has appointed LATAM specialist Chrisitian Laloe as head of debt capital markets and special situations in Latin America.
Laloe brings more than 20 years' worth of experience in Brazilian fixed income to the firm.
He joins from Globex Advisory, where he advised Brazilian corporates on solutions to optimise their capital structure.
Earlier in his career, Laloe served within BTC Pactual's proprietary trading desk.
According to the boutique bank, Laloe's experience in the LATAM region will be important for the firm's growth and its strategy to expand in emerging markets.
"Bringing Christian Laloe on board further increases our position within emerging markets. His long-standing relationships across Brazil and the whole LATAM region will be significant additions to the firm and will tie into our growth strategy in this key area," said Andrea Podesta, managing partner at KNG Securities.
"Christian's experience in advising local corporates on debt restructuring and his expertise in market making for LATAM bonds will be instrumental in improving our footprint in the region."
Laloe's appointment follows that of Turkish fixed income expert Cagri Kutman who joined in a senior fixed income sales position within the firm's credit trading team.
Elsewhere, CIS specialist Igor Nartov joined KNG Securities as emerging markets senior advisor, further broadening the firm's expertise in emerging markets.
"At KNG I will be able to focus on complex situations from both client and issuer perspectives, providing tailor-made solutions for a large number of relationships in Europe and emerging markets," said Laloe.
"My knowledge of the Brazilian market will further enhance our LATAM network and client base."