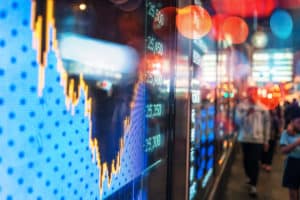 Dutch market maker Optiver has further expanded its footprint in the Asia Pacific region with the launch of a new office in Singapore this year.
The development will increase Optiver's focus on derivatives trading in commodity and equity products based on Singaporean and other global exchanges, said Singapore managing director, Zhivko Zhelev.
It will be the firm's eighth location globally and fifth location in Asia Pacific in operation since its launch in Amsterdam 35 years ago.
Optiver first established a presence in Asia Pacific in 1996 with the opening of its Optiver Australia office, later expanding into Taipei in 2005, Hong Kong in 2007 and Shanghai in 2012.
"Optiver has a long history of doing business in Asia Pacific and its strategic significance in global financial markets continues to grow," said Jan Boomaars, chief executive of Optiver. "We have also been tremendously impressed by the talent in Singapore as we look to recruit locally." 
The market maker said Singapore was a strategic location and was playing a key role in the market's growing discovery of the Asian financial markets.
Market participants have been establishing FX trading hubs in Singapore in the last 12 months as part of a regulatory scheme in partnership with the Monetary Authority of Singapore to boost Singapore's status as the leading FX trading centre in Asia Pacific.
Macquarie, JP Morgan, BNP Paribas, BNY Mellon, Deutsche Bank, and Barclays are among those who have already set up hubs.